Lenis is a Slovenian-based full-service regional distributor of niche and specialty Rx medicines in the CEE.
Our mission is to improve the quality of healthcare by supplying pharmaceutical products to cover unmet needs. In addition to achieving top market shares for drugs with marketing authorization we excel in managing various forms of Early Access Programs (EAP) and importation of unlicensed medicines. We also provide solutions for drug shortages by addressing temporary disruptions in the supply of otherwise available medicines.
With GMP and GDP licenses Lenis offers our principals turnkey solutions ("one stop shop") for all their distribution needs.
We are actively looking for new principals and suppliers of prescription medicines.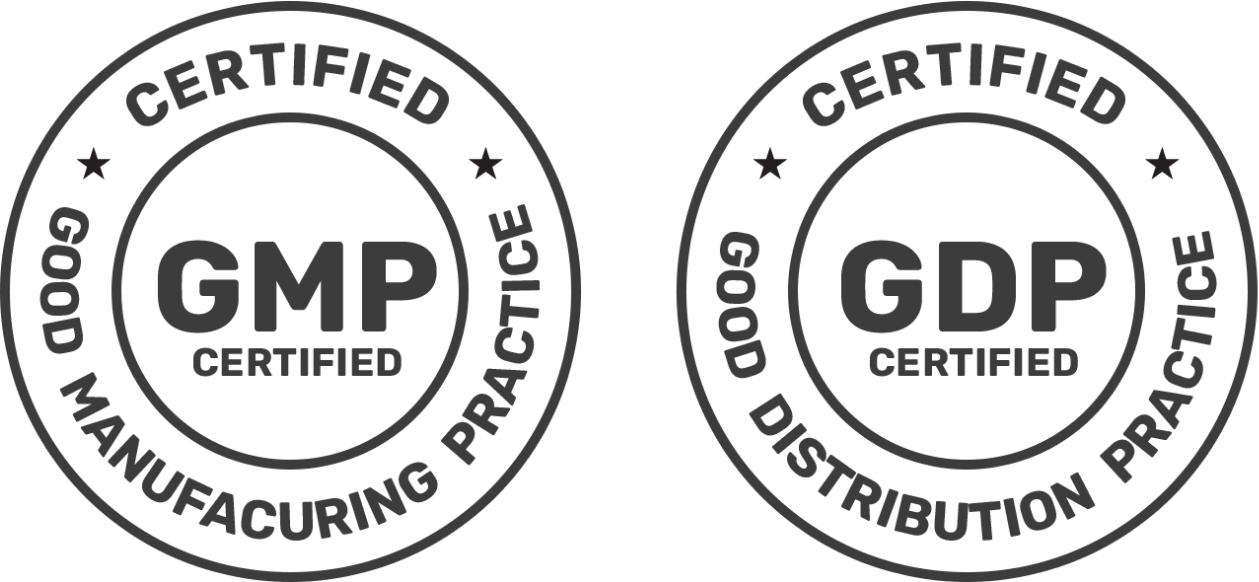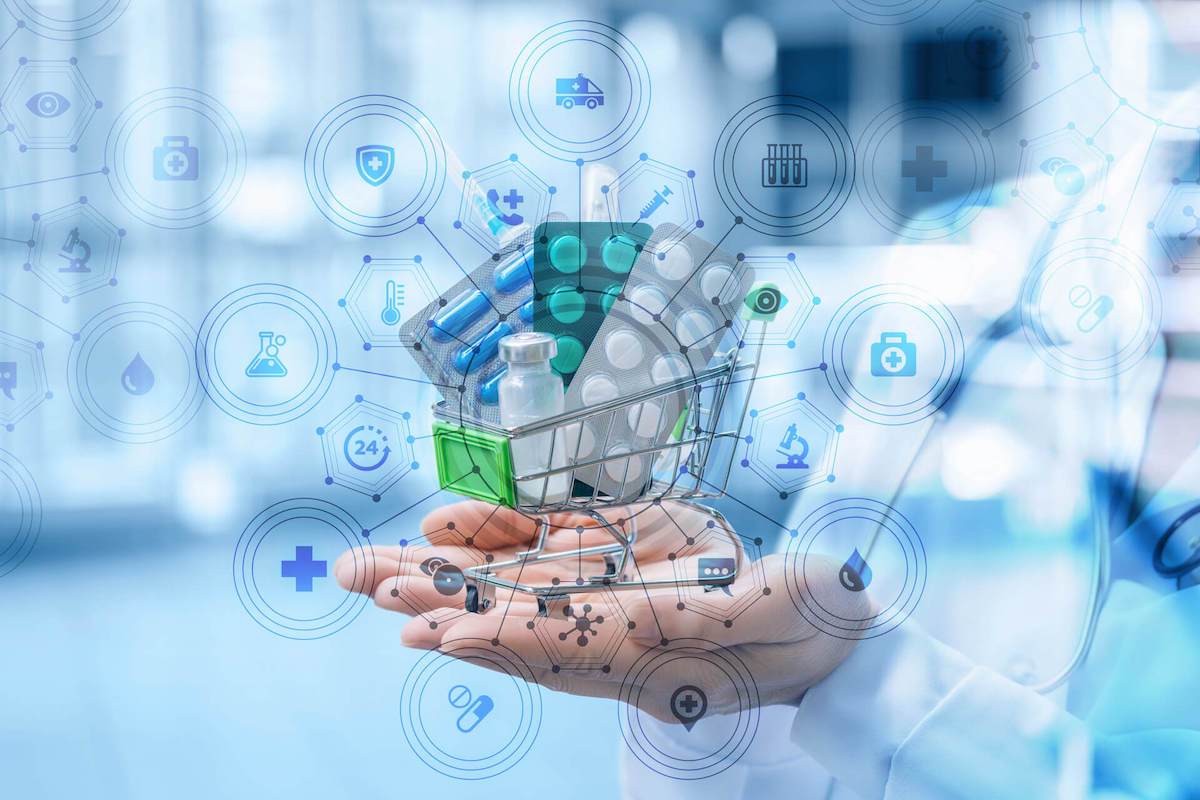 A short history
LENIS was founded in 2008 with the mission to address unmet needs through the import of unlicensed medicines. Early Access Programs (EAP) in various forms are still an important part of our business.
Through the acquisition and integration of the Medicopharmacia group, we have added regional coverage and over 30 years of experience in the distribution of innovative and generic prescription medicines.
Here we present some of our success stories, ranging from managing Early Access Programs and world-class launches of innovative medicines, to maintaining high market shares after patent expiry.
Broad coverage in EU and non-EU countries
With a direct presence and established field force in Slovenia, Croatia, Bosnia and Herzegovina, Serbia, North Macedonia, Kosovo, Montenegro, and Albania, LENIS successfully manages this complex region (2 EU & 6 non-EU countries) for our partners.
In addition to the Adriatic region, LENIS has the capacity and established network to include other smaller EU countries in a single distribution agreement. The projects are coordinated by LENIS managers, and the activities are performed by our distribution partners in different countries. We have such arrangements for the CEE countries Hungary, Czech Republic, Slovakia, Romania, Bulgaria, and Poland, for Baltic and Nordic states, and for Cyprus and Malta.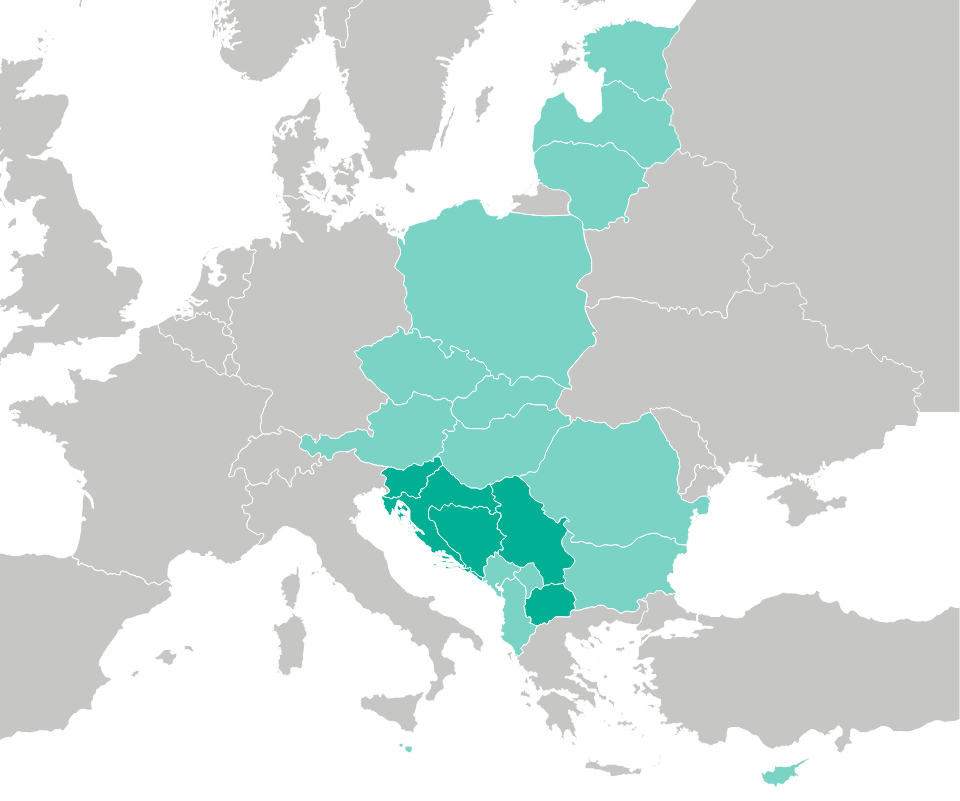 (Dark green color) Own affiliates, (Light green color) Stable partnerships
We build relationships, not warehouses
Over the years, Lenis has gained a regional reputation as a reliable supplier of specialty prescription medicines. We have established trusting working relationships with healthcare professionals, healthcare authorities (drug agencies and health insurance funds), and with many principals.
For example, LENIS is proud to be the exclusive distributor for Gilead Sciences in the Adriatic region since 2010.
LENIS is a part of the future, too.
We are excited about recent advances in biosciences, including pharmaceutical industry. LENIS is the lead investor in a spinout company Niba Labs d.o.o. (www.niba-labs.com) that provides specialized digital PCR analytical services to companies developing gene therapies.