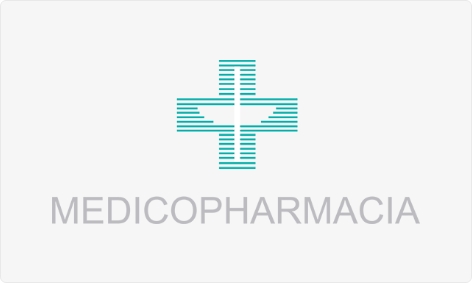 Medicopharmacia, d.o.o.
In 2020 LENIS acquired another full-service pharmaceutical distributor, Medicopharmacia, with 30 years of business experience. After integration, our wholly-owned affiliates kept their well-recognized name.  They perform regulatory, market intelligence, market access, medical, marketing, and pharmacovigilance services for Lenis in 8 countries of the Adriatic region, covering a population of 25 million.
The wholesale and physical distribution of medicines is entrusted to the most reputable local companies in each country.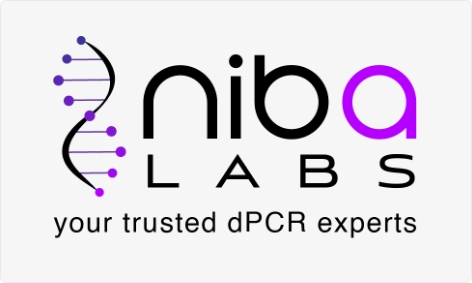 Niba labs d.o.o.
Niba Labs (www.niba-labs.com) represents Lenis' gateway into the future of the pharmaceutical industry. Niba Labs' mission is to improve development process efficiencies for companies developing gene&cell therapies by providing cutting-edge viral vector analytical services.
Lenis is a founding member and the largest shareholder of the company.